NFPA/CODE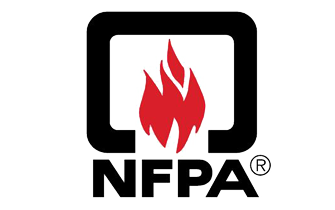 National Fire Protection Association
The mission of the international nonprofit NFPA, established in 1896, is to reduce the worldwide burden of fire and other hazards on the quality of life by providing and advocating consensus codes and standards, research, training, and education.
The world's leading advocate of fire prevention and an authoritative source on public safety, NFPA develops, publishes, and disseminates more than 300 consensus codes and standards intended to minimize the possibility and effects of fire and other risks.
NFPA membership totals more than 70,000 individuals around the world.