HEALTHCARE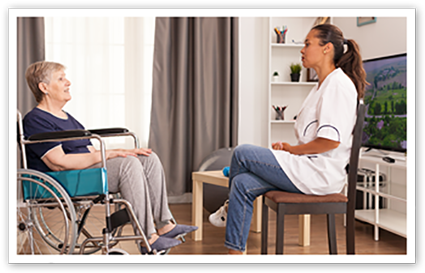 In many hospitals, IT clinical systems drive almost every aspect of patient care. Elimination of IT downtime is more than just an operations objective; it's critical to high quality patient care and patient safety. Under the administrative safeguards section, 164.308, of the HIPAA Security Rule, healthcare organizations are required to have a contingency plan for responding to an emergency or other occurrence such as a fire, system failure, or other natural disaster that damages systems and equipment that contain electronic protected health information.
Even if you have a remote back-up data center, you should evaluate the impact of water, fire and smoke on electronic protected health information. The main objective of a sprinkler system, whether pre-action or wet pipe, is to contain the fire to the room of origin and to manage the temperature of the ceiling to prevent structural damage and collapse. You should consider how long your organization would be disrupted if you had fire and/or the sprinkler system deployed in areas containing electronic protected health information.
There are many areas of concern within a healthcare facility relating to fire protection – first being life safety. Protection of assets and critical patient information are also extremely vital. Electric Scientific Company has a lot of experience with the healthcare arena – ranging from facility fire alarm to protecting mission critical assets such as computer rooms and document storage with waterless suppression systems and early warning smoke detection.
For a review of your facility, and to learn where we may be able to offer insight and solutions, please contact us by clicking here, or on the associated links to learn more.