COMPUTER/SERVER ROOMS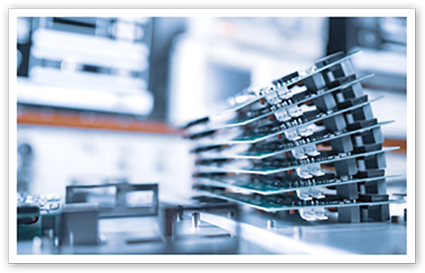 Determining appropriate fire protection for your critical electronic systems (data center, server room, or telecommunications) can be complicated.
What are my chances of having a fire?
What does my insurance provider require?
What would costs be of a fire?
- Business interruption
- Lost revenue
- Lost customer confidence
- Irreplaceable assets
Would I face going out of business if I had a fire?
What is my risk tolerance?
Rapid detection and extinguishment minimize potential loss.
Risk assessment and solutions are what we do. If you are at all concerned, please call your nearest office.
FEEL FREE TO DOWNLOAD OUR PDF: Are You Protected?