CONTACT US
We would love to hear from you. Please contact us to discuss your needs in greater detail.
* Name, Email, Phone and Message are required.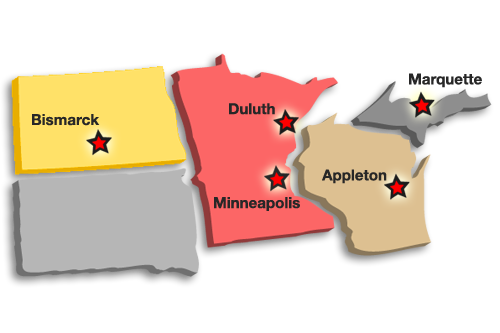 ** For direct contact information, please roll over the star **
** We respect your privacy. Your email address will not be sold, shared or distributed in any way.